Welcome to Good Samaritan Episcopal Church!
We are a relatively new church (2014) created from the merger of  Holy Spirit Episcopal Church in Campbell, California and St. Edward's Episcopal Church in San Jose, California. Each of these congregations was founded over 75 years ago.
Our current congregation has 50 parishioners and is growing! Our primary focus is on being "a place of healing and wholeness in the heart of Silicon Valley."
Through our ministries, we strive to support those in need in our community, following the inspiration of the Good Samaritan, who stopped along the road to help the victim of robbers at great risk to himself and spent his own money caring for this person.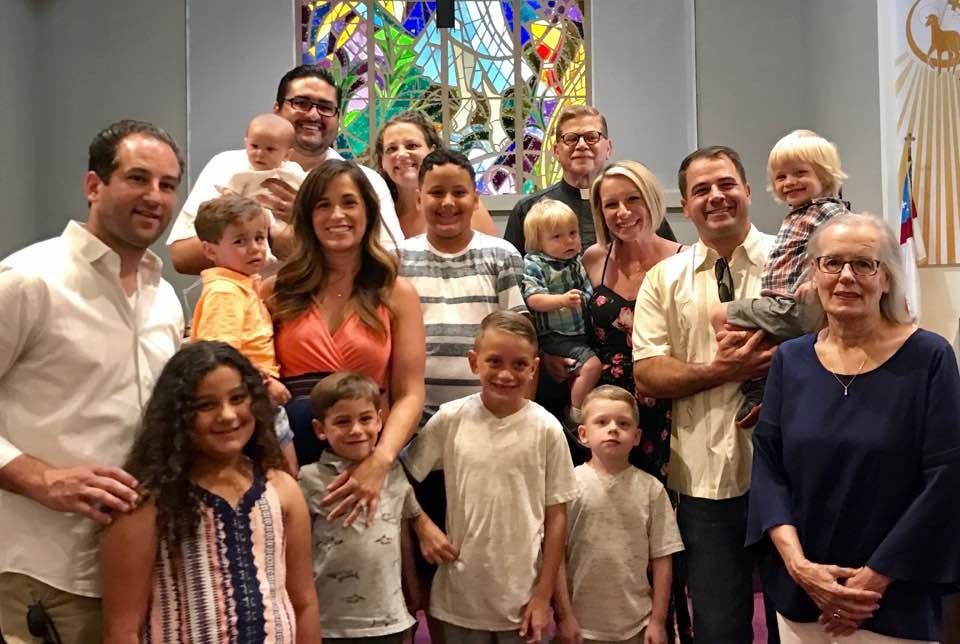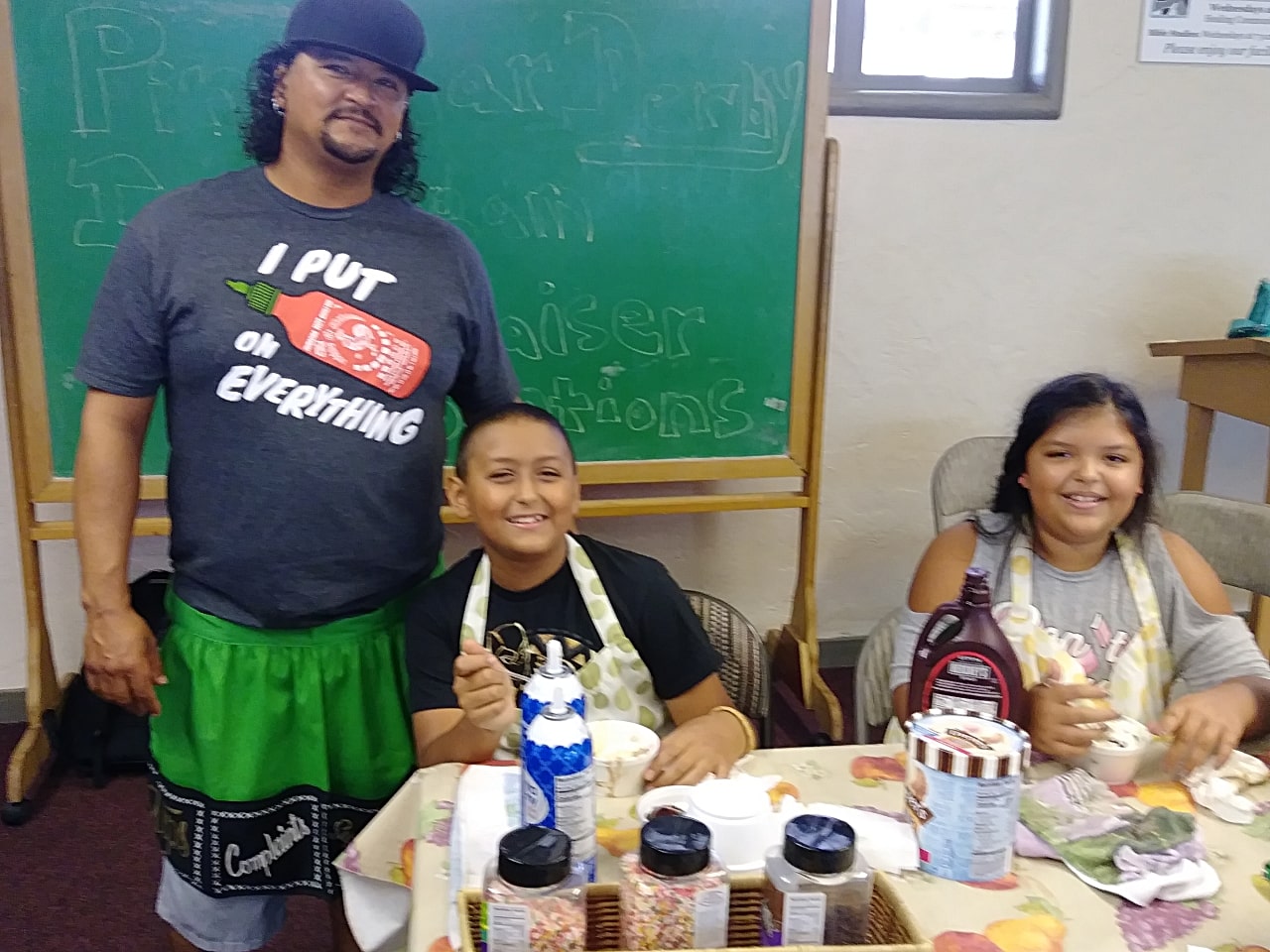 We invite you to explore our ever-expanding web site and become a part of our common life, that is, our life together, by attending worship on Sundays at 10am and/or Wednesday mornings at 10am or one of the many other events on our calendar. We also host many community meetings (12-step and others) and they often welcome newcomers as well.
May God bless you on your journey of faith, and we pray that journey leads you through our doors.
Blessings,
Good Samaritan Episcopal Church