The Episcopal Church does not have a faith statement or list of beliefs to which our members are required to assent or adhere. In fact, one of our primary values is the value of honoring doubts and questions about our faith.
Our core statement of belief is the Nicene Creed, an ancient creed that is common to many denominations across the Christian church. Rather than holding to any sort of rigid statement of belief, we believe that our praying shapes what we believe.
If you want to know what the Episcopal Church believes, come worship with us!
Our worship follows the Book of Common Prayer and takes music from a variety of sources, including the Hymnal 1982, Lift Every Voice and Sing II, and many contemporary sources. Our primary sacraments (defined as "outward and visible signs of an inward and spiritual grace") are Holy Baptism and Holy Eucharist. The other sacramental rites of The Episcopal Church include confirmation, holy matrimony, reconciliation of a penitent, unction and ordination.
Holy Eucharist
Also called Holy Communion or the Mass, Holy Communion is a reenactment of the Last Supper Jesus shared with his disciples before his death on the cross. Any baptized person is welcome to share in this meal of bread and wine. We gather every week for Eucharist (which means "thanksgiving") to hear scripture read aloud and interpreted in the sermon and songs we sing, to give back a portion of what God has given us for God's ministry through the parish of Good Samaritan, and to receive the bread and wine in which we believe Christ is present-making it the Body and Blood of Christ.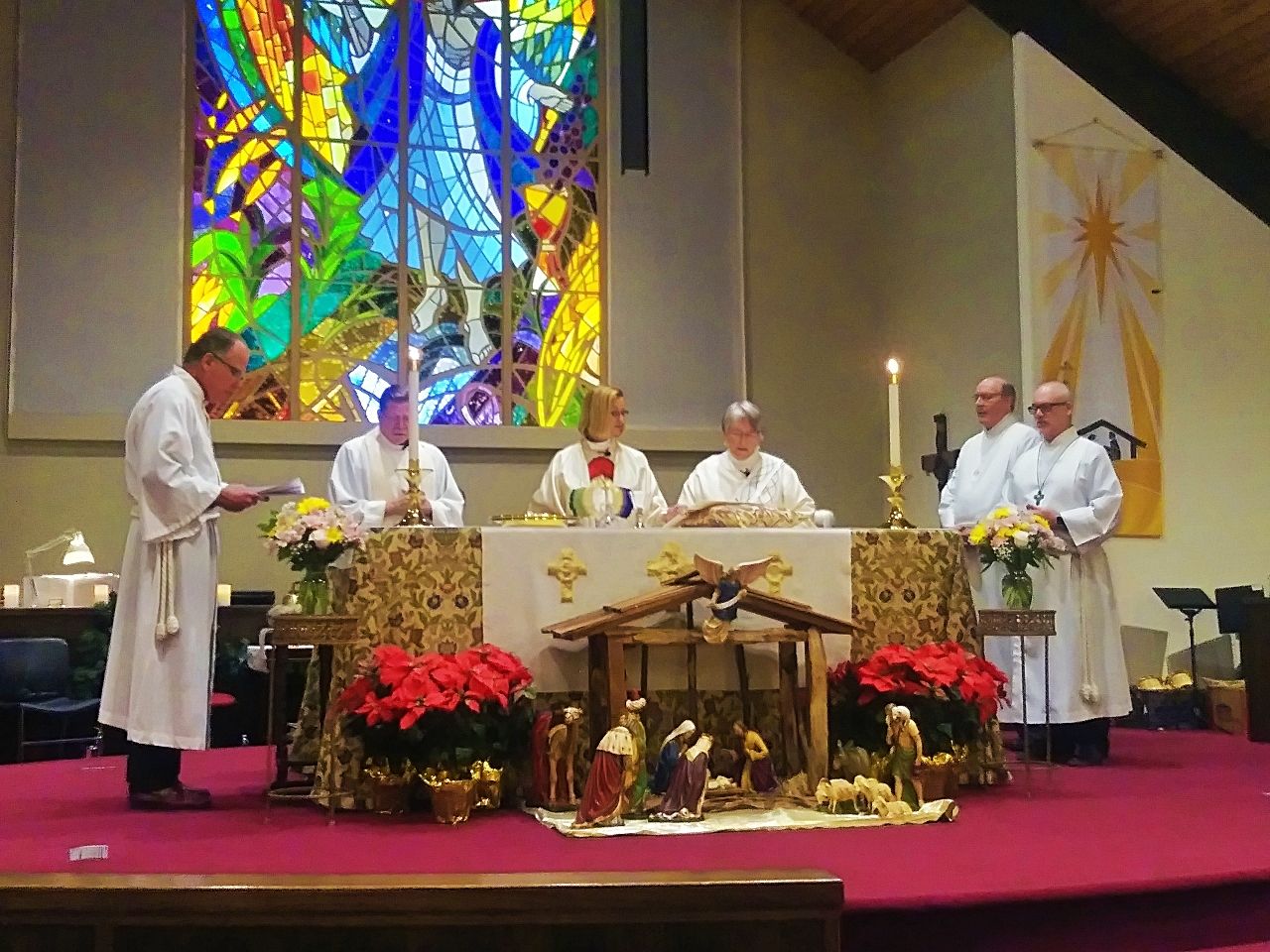 More information about the Holy Eucharist
Open Communion
The Episcopal Church practices open communion, in which all those who are baptized are welcome to receive both bread and wine at the altar rail. We invite those who have not yet chosen to be baptized, or for whatever reason choose not to receive, to come forward and receive God's blessing on their spiritual journey, signifying that desire by crossing their arms over their chests.
Baptism
Baptism is the means by which we become members of the community of believers, defined in the New Testament as the Body of Christ. Just as Jesus was baptized with water by John the Baptist, we include people in the community of faith by baptizing them with water. Following a series of questions, responses and prayers, the priest pours water on the candidate's forehead with blessed oil. In the Episcopal Church, a person is baptized only once. If you wish to receive the sacrament of baptism please contact our Rector, through our church office administrator.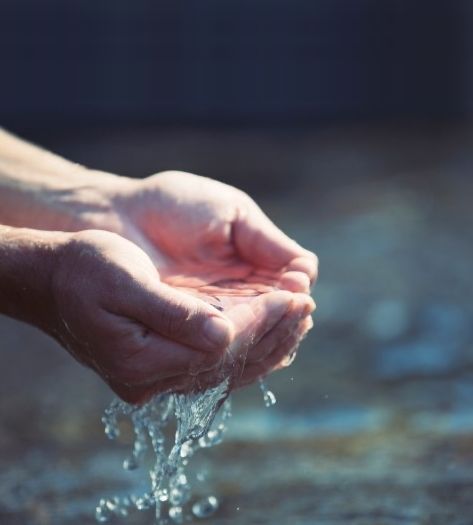 More information about Baptism
Holy Baptism
There are a handful of days during the year especially appropriate for Baptism, specifically the Easter Vigil, on the Day of Pentecost, on All Saints' Day or the Sunday after All Saints' Day, and on the Feast of the Baptism of our Lord (the First Sunday after the Epiphany). However, baptisms may occur on any Sunday by request. We believe baptism is the rite or ceremony by which people are adopted by God as God's children and are "sealed by the Holy Spirit…and marked as Christ's own forever." For that reason, we require some baptismal preparation of adults and older children who desire to be baptized and for the parents and Godparents of infants who desire that their children be baptized.
Confirmation
Confirmation is when a baptized person, who has been instructed in the Christian faith, makes a mature commitment to God within a worship setting and receives a special blessing and prayer from a bishop. Our Bishop makes scheduled visitations to our parish and every parish within the diocese. If you wish to be confirmed please contact our parish administrator and she will answer any questions you may have.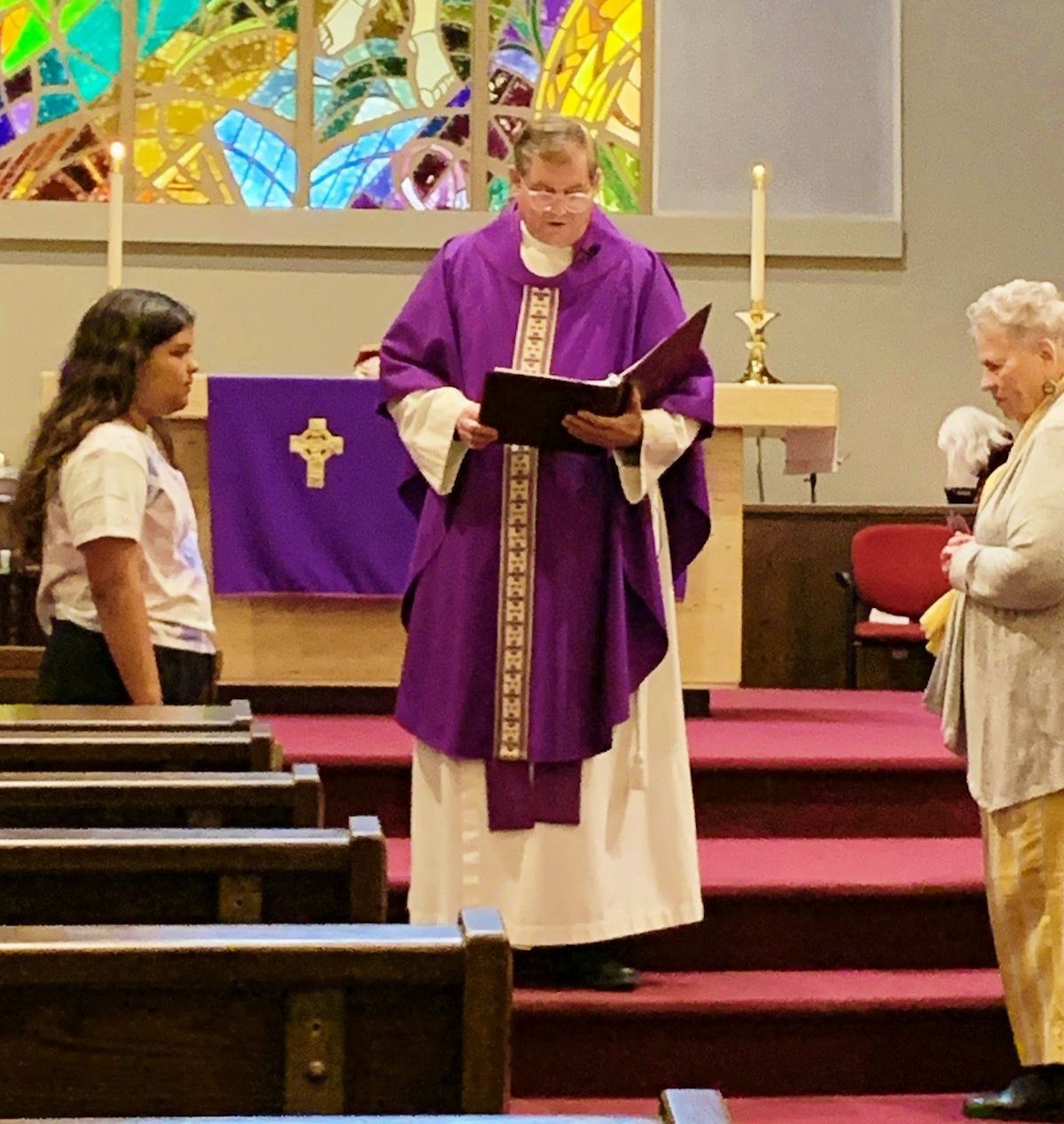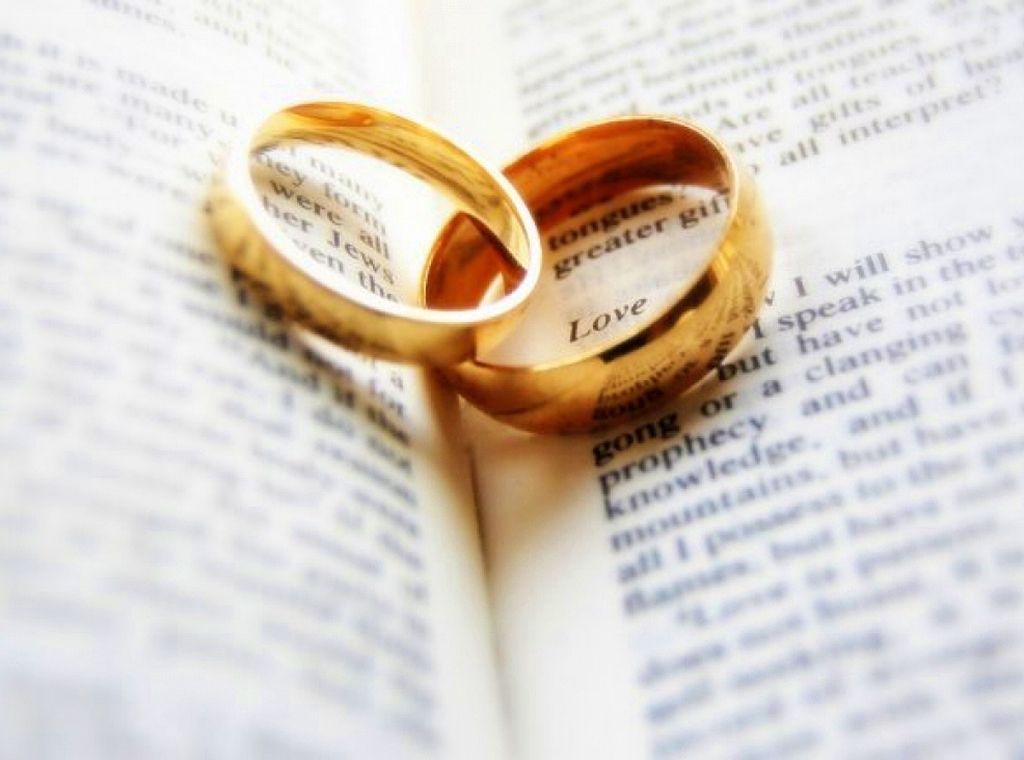 Holy Matrimony
Holy Matrimony is Christian marriage, in which a couple enter into a life-long union and make their promises before God in a worship service. Since 2015, the Episcopal Church has provided marriage rites and pastoral support for both same-sex and opposite-sex couples.
Reconciliation of Penitent
While private confession of sins is not a requirement, anyone may request the reconciliation of a penitent from a priest and receive assurance of God's forgiveness. The confession is always made in private and kept in strict confidence.
Unction
Also known as ministration to the sick, Unction is a special blessing for those who are sick or desire special prayers. A sign of the cross is made on their foreheads with blessed oil. Extreme unction is given by a priest when the person is near death.
Ordination
Ordination is the sacrament whereby God empowers trained persons for special ministry as deacons, priests, or bishops. The service always includes the laying on of hand by bishops.
About Scripture
Dr. Ellen Davis speaks about the importance of scripture for the life of Episcopalians in North America and beyond.