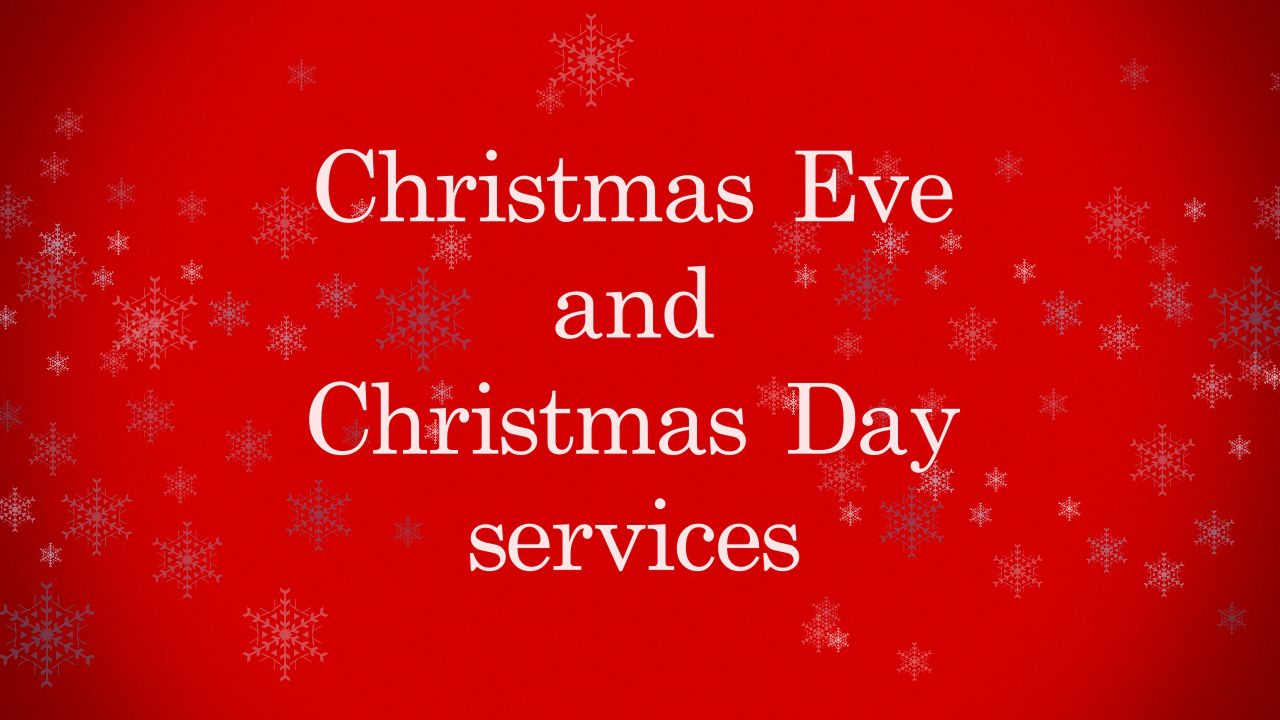 You are invited to come and worship with the people of Good Samaritan Episcopal Church in a special Christmas Eve service of wonderful music and carol signing at 3PM on Saturday 12/24. This can be an intimate time for you and your family and friends to celebrate the Birth of Jesus. We are delighted that four members of San Jose Symphonic Choir will provide special music and lead our carol singing. Talented musical members of the congregation will also offer special music.
We are located at 15040 Union Ave on the corner of Ronda Dr in San Jose, 95124 (on the corner of CA 85 and Union Avenue exit) and there is plenty of parking space in our lot.
Sunday Christmas morning we worship at 10 AM followed by an informal social time.